Specialist residential care for people with autism and a severe learning difficulty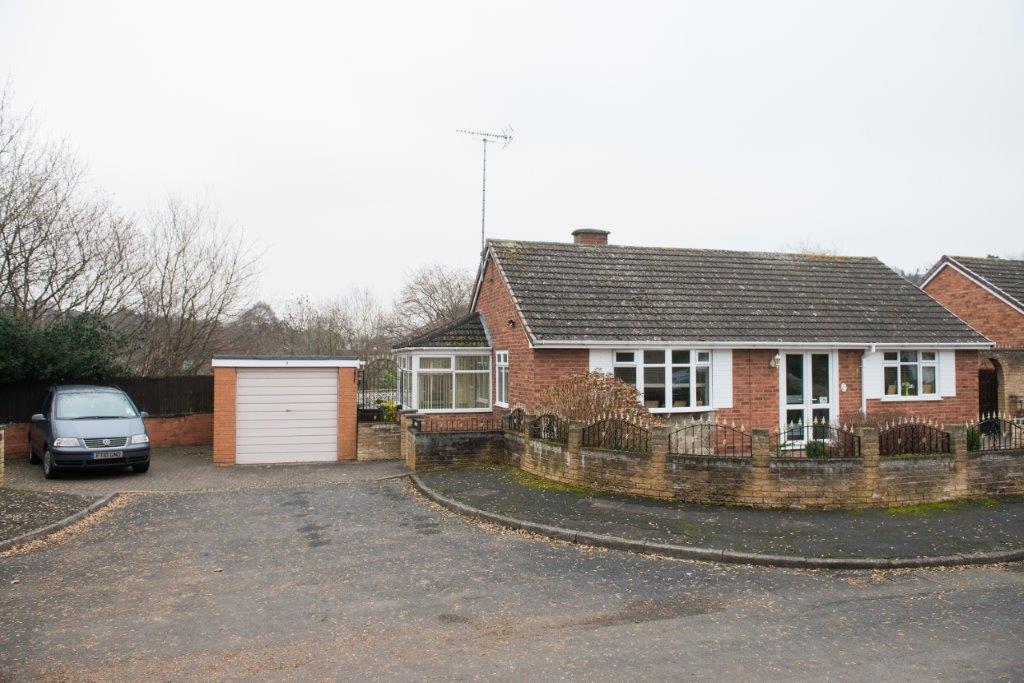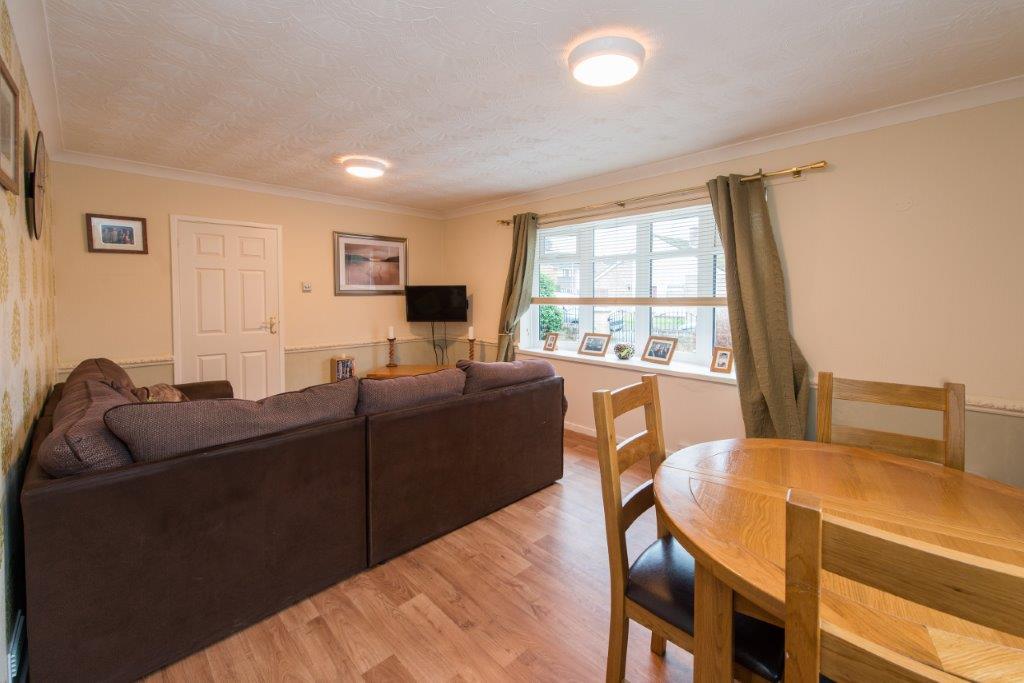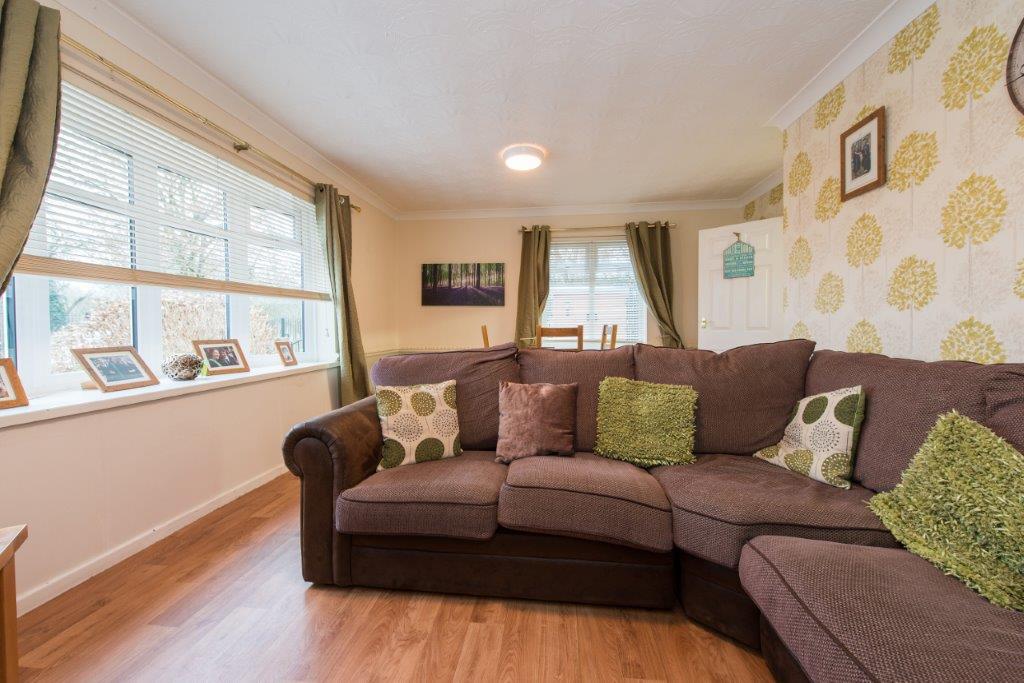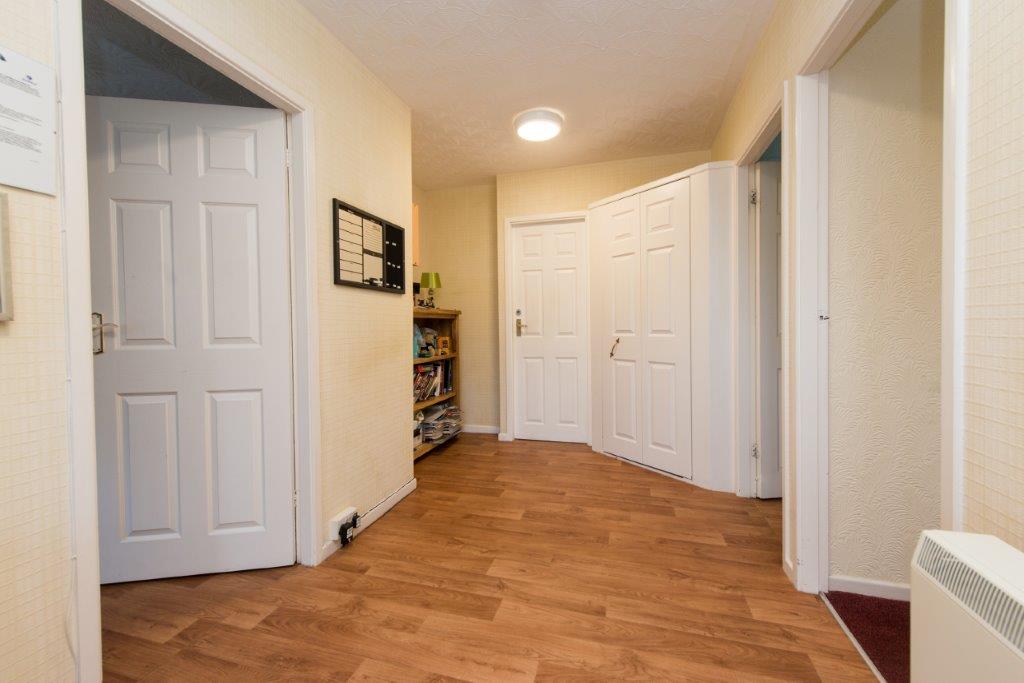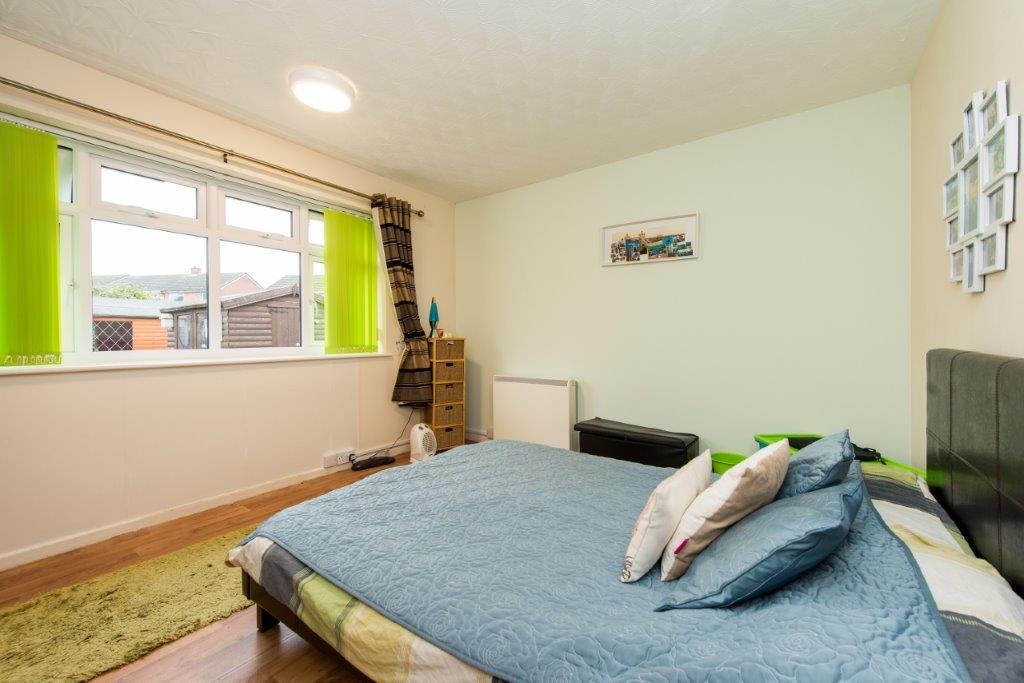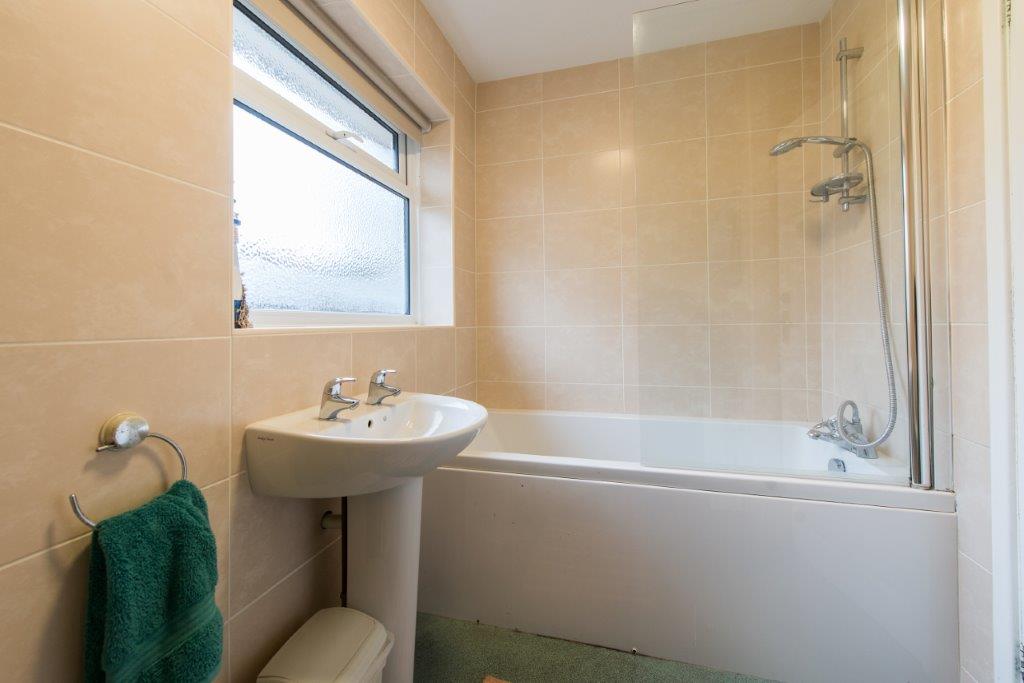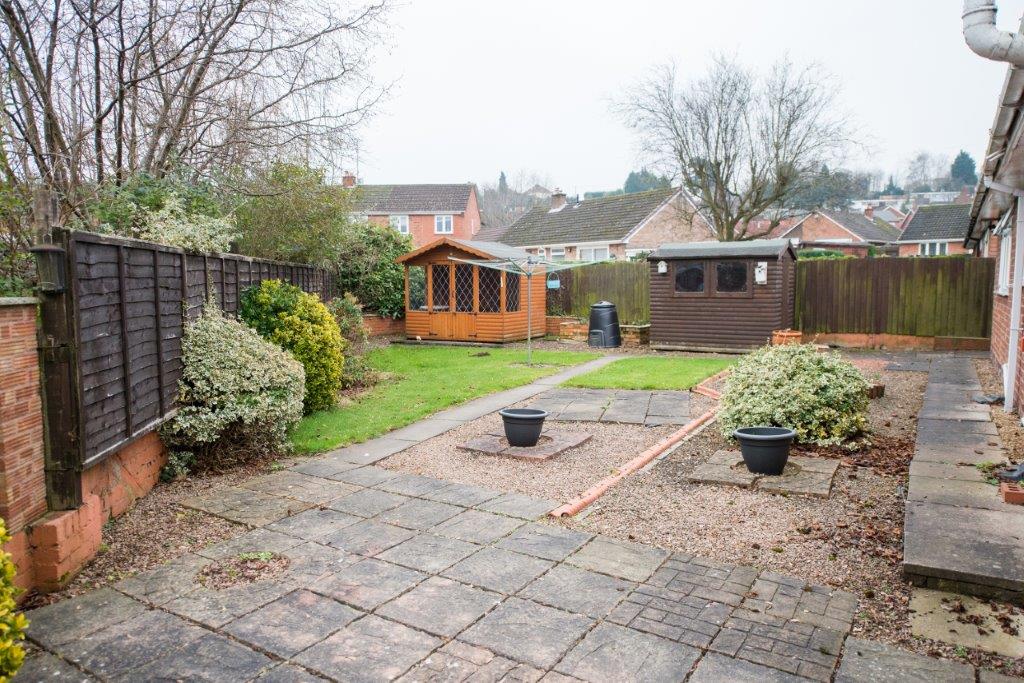 Located: West Midlands
Beds: 1
Address: Milldale Close
Telephone: 01562 515728
Autism Spectrum Disorder specialist care team
Learning disability specialists
Communication via PECS and Makaton
TEACCH protocol used at all times
The bungalow is situated in Milldale Close, a residential area of Kidderminster within easy walking distance of the town centre, local transport and amenities. Kidderminster is a small town situated 16 miles south west of Birmingham and 14 miles from Worcester on the River Stour. Historically, it is famous for carpet-making, and as the birthplace of Sir Rowland Hill, who introduced the Penny Post. It has a range of local facilities, including the Safari Park, the Severn Valley Railway, a leisure centre and cinema.
There are a variety of shops, pubs and restaurants within walking distance. The nearby Wyre Forest and surrounding rural community provides opportunities for long walks and a wide range of outdoor pursuits.
The bungalow has been completely renovated to suit the one Service User who's Autism and complex needs makes it too difficult for him to live with other Service Users. However, he does need the particular expertise and support of the Fairmont staff team to ensure he has a happy and productive life.