Specialist residential care for people with autism and a severe learning difficulty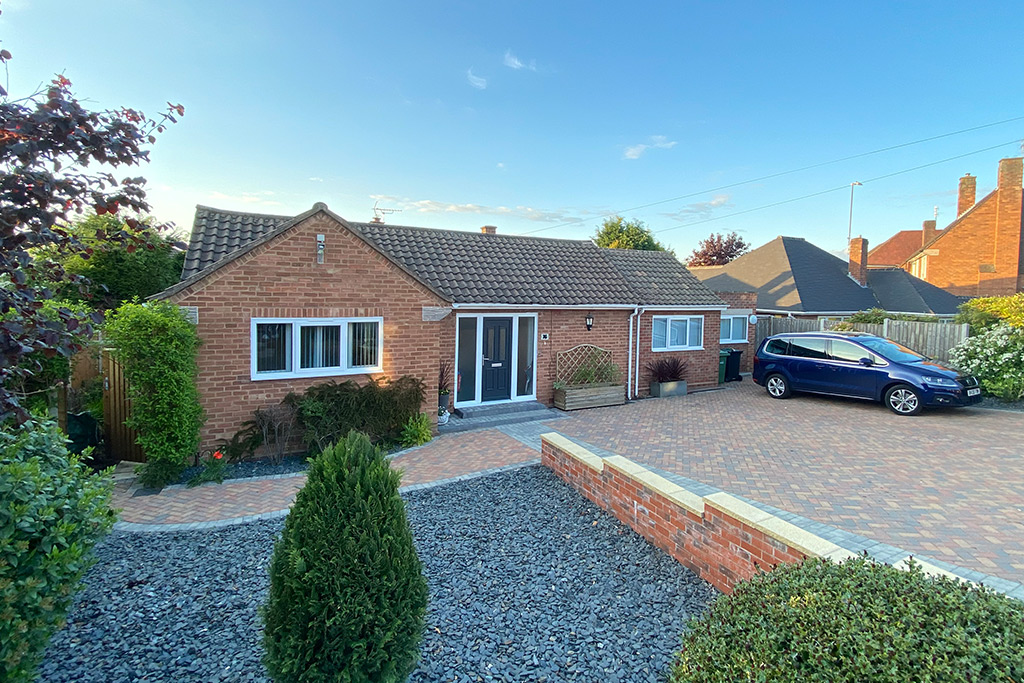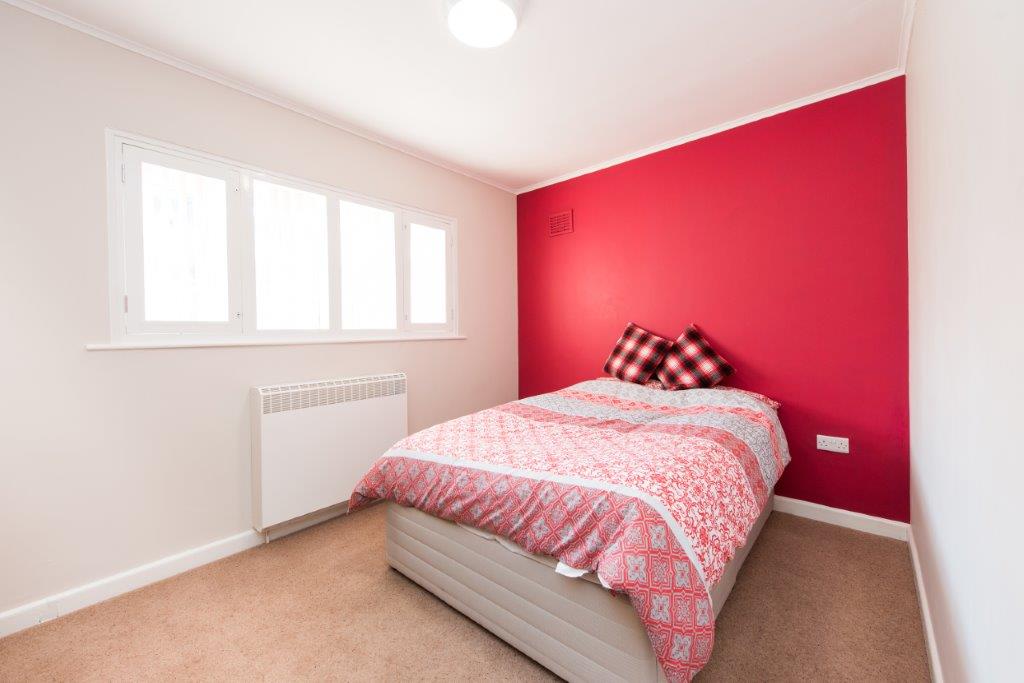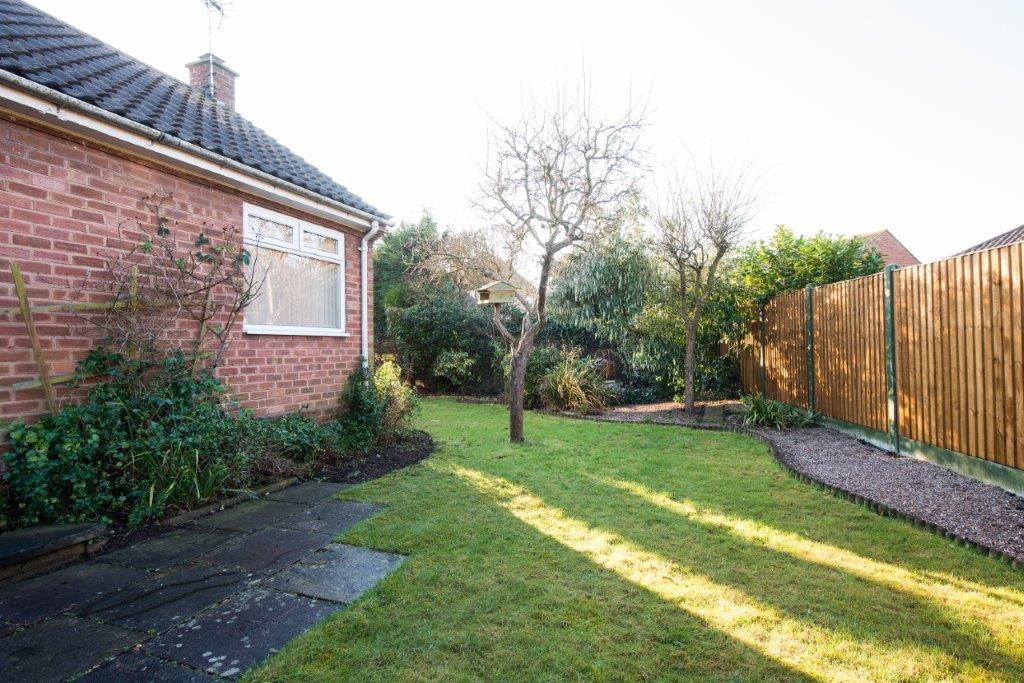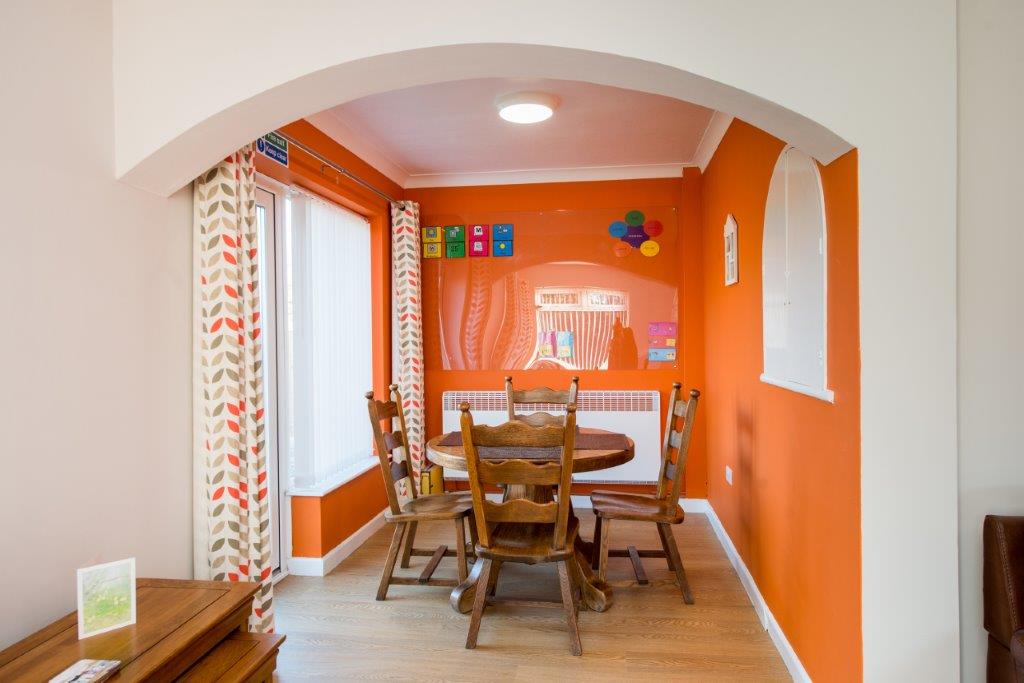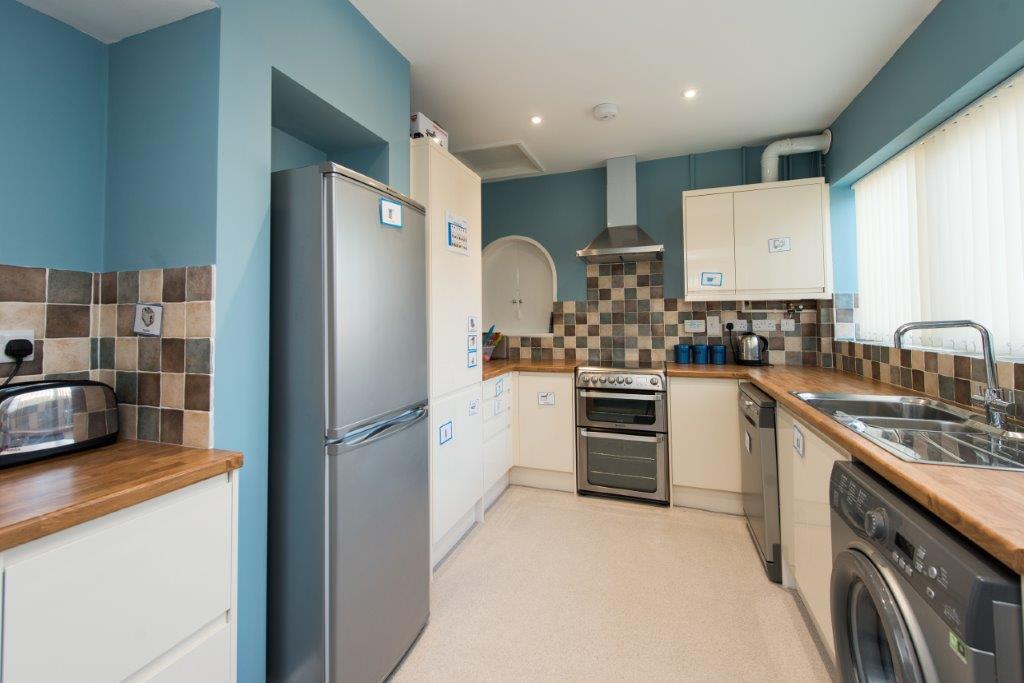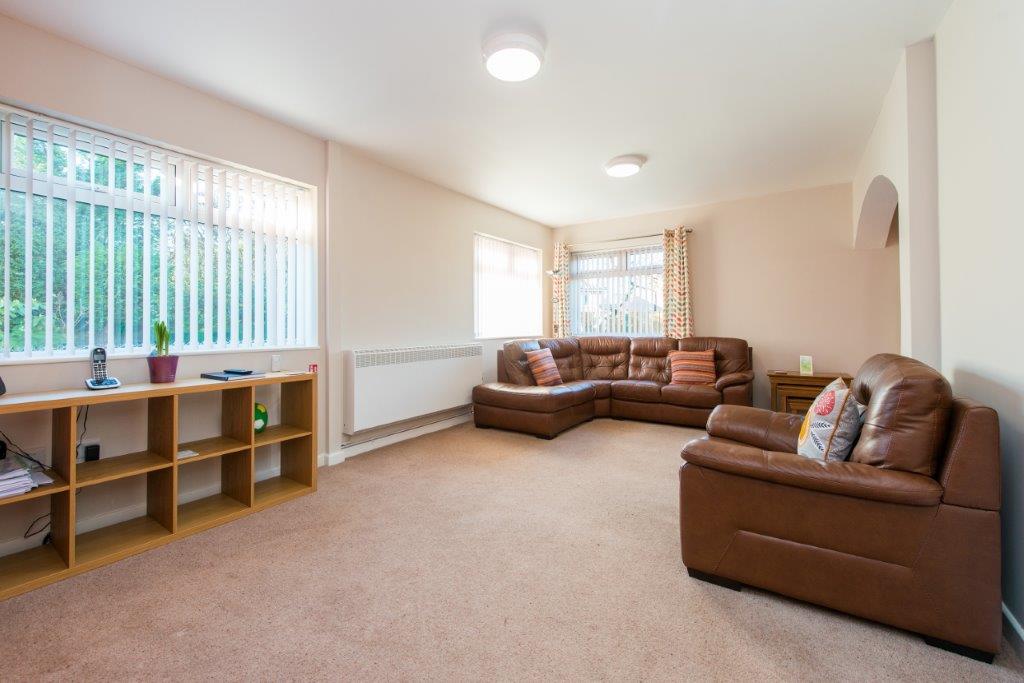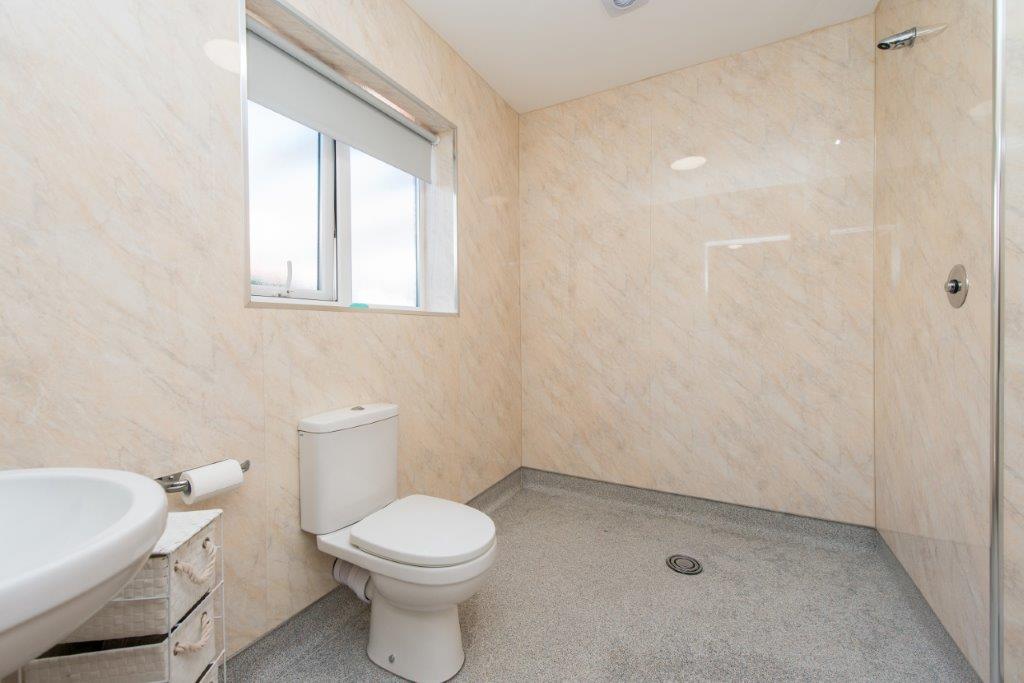 Located: West Midlands
Beds: 2
Address: Eveson Road, Norton
Telephone: 01384 866501
Autism Spectrum Disorder specialist care team
Learning disability specialists
Communication via PECS and Makaton
TEACCH protocol used at all times
The bungalow is situated in a residential area called Norton in Stourbridge. It is within easy reach of the town centre, local transport and amenities. Stourbridge is a part of the West Midlands metropolitan county and conurbation, in the Borough of Dudley. Stourbridge is located about 13 miles west of Birmingham, located between Kidderminster and Dudley. Historically Stourbridge was a famous centre for glass making.
Much of the town consists of suburban streets, interspersed with green spaces. Stourbridge borders on green belt land, and Norton is very close to unspoiled Staffordshire countryside with rural Shropshire also close by to the west.
There are a variety of shops, pubs and other amenities within walking distance. The nearby Mary Stevens Park, Clent Hills and Kinver Edge provide opportunities for long walks and a wide range of outdoor pursuits.
The bungalow has been renovated to suit the Service Users, offering self-contained living accommodation as well as shared laundry facilities and an office for staff.