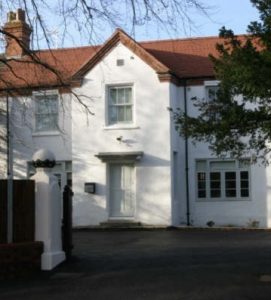 Fairmont is a specialised home for adults with autistic spectrum disorder, severe learning disabilities and behaviour that is challenging. We are currently looking to recruit a Senior Care Support Worker who will be based at our Chester Road South site in Kidderminster.
Job Specification
Full time position based on 39 hours per week over 3 shifts.
Senior Care Support worker duties include: leading shifts, acting as a keyworker, care plans, administering medication, keeping daily logs, report writing.
NVQ 3 in care or equivalent qualification preferred or willing to undertake.
Experience with ASD, severe learning difficulties and challenging behaviour, care plans and minimum of one year working in care with people with learning disability and challenging behaviour required.
Successful applicants are required to provide an enhanced DBS disclosure. Disclosure expense will be met by employer.
The employer has claimed an exception under the Equality Act 2010
Please click the button below to fill in our online application form.  Alternatively, please send a copy of your CV to moc.l1521843489aitne1521843489diser1521843489-tnom1521843489riaf@1521843489ofni1521843489.